We are a professional fertilizer machinery manufacturer in China, have many years experience. Our fertilizer equipemnt exported to many countries, has been widely recognized by customers.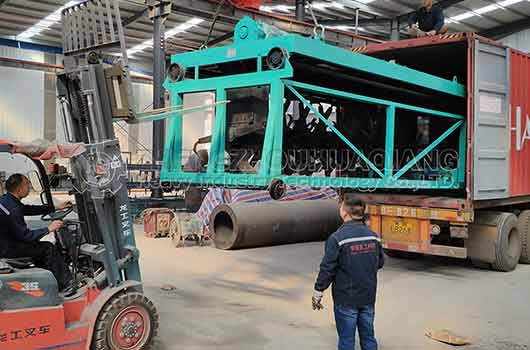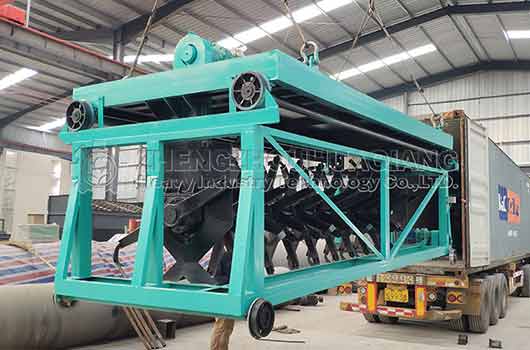 The compost turning machine is loading in factory, ready to be sent to the port, it is the necessary equipment for making organic fertilizer.
This
Simple compost turning machine
is very popular in the fermentation compost turning machines. High efficiency, smooth operation, strong and durable. Suitable for the turning and fermentation of organic waste, such as, sludge waste, sugar mill filter mud, bad slag cake and straw sawdust.