On August 6, our
Organic Fertilizer Production Line
euqipment installation site as shown in the picture. This organic fertilizer project has short construction period, high return on investment, low risk and short payback period. Generally, the investment is recovered in one year and the profit is generated in that year.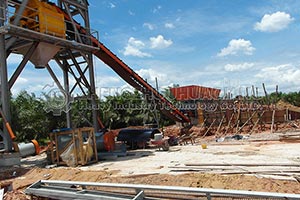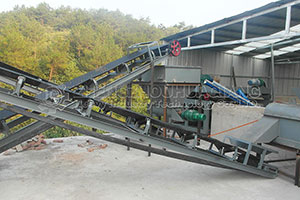 Installation of organic fertilizer production line Belt conveyor of organic fertilizer production line
The conveyor is widely used in metallurgy, mine, coal, port, transportation, chemical and other departments, which to carry on, loading, reloading or accumulating all kinds of normal temperature, loose density of various kinds of bulk material.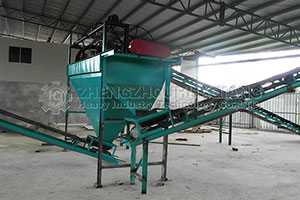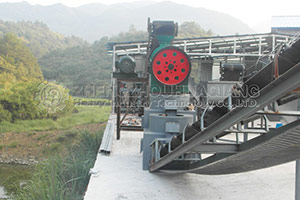 Screener machine of organic fertilizer production line Granulator and ball shaping machine
Rotary screener machine

It is a common equipment in the production of organic fertilizer and compound fertilizer. In the granules, some granules is large than what you need, and some are small, need separate. Could separate larger granule, small granule,and products one time.

New type organic fertilizer granulator

It is used for making granulation of organic matter after fermentation, is the newest technology products by our years of research experience. Product granule is massy, it can sieve directly after granulation to reduce the energy consumption of drying.